Prototype Development
From prototyping to full production runs, at KY Metal we are committed to working together with all our clients to provide comprehensive options that will allow complete customization. Let's face it, broadheads are a unique product and you will only feel comfortable working with an experienced manufacturer. We are fully equipped to assist our clients in developing dies and prototypes that will meet the requirements of your product design.
Our services include CAD drawing that takes into consideration the unique processes required for proper CNC turning for making the tip and ferrule. All machined components for production are under stringent quality control standards and conforming to the highest industry codes of practice. Our wide range of CNC lathes and turning centers allow us to produce exceptionally accurate, high-quality parts to meet your stringent requirements and tight tolerances.
Manufacturing Management Process
At KY Metal we see the big picture. We have established a complete manufacturing production line to bring you from product design and selection of materials, through all manufacturing steps and then to final processing. This provides quick and efficient production of high-quality products.
While it is important that each component is made to exact specifications, you also need to ensure that the component fits together. With our in-house assembly services, we guarantee all components will be brought together to make a broadhead that will perform reliably every time.
If you are looking for ways to speed up production and assembly and get products to your customers faster, we will work with you to determine the best solution to meet your needs.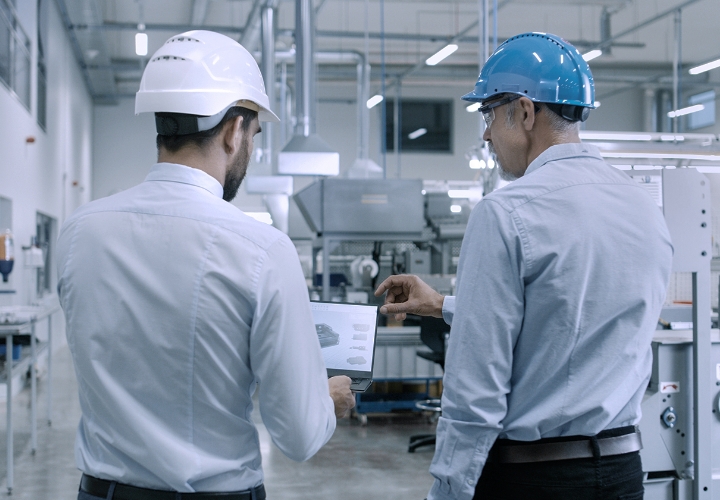 Plant Equipment
Quality production depends on quality manufacturing tools and equipment. KY Metal has invested in cutting-edge manufacturing and testing equipment. Our machine shop is well equipped with Nomura CNC facilities, Mitutoyo Toolmaker's Microscope and contour measuring and testing instruments, TESA Micrometers, Universal Punch Concentricity Gauge, Nakazawa Rockwell Hardness Tester, etc.
We are equipped to handle a wide range of materials including:
Carbon Steel
Stainless Steel
Metal Alloys
Brass
Aluminum
Titanium
Plastics
Professional technology capabilities and best manufacturing and testing equipment are what you can expect from KY Metal. Please contact us to see how we can put these to work for you.